Developer humour at Tourism Media HQ
As a company that is focussed on travel photography and travel writing, we often talk proudly about the great photos and videos we produce. We love to share tales from the road and the breathtaking images that come through our office daily.
We owe much of our success, though  to the dedicated team of developers and coders who work tirelessly to ensure our users get the best possible experience.
Studio None, with whom we often work closely recently sent us a fruit hamper thanking us for a great year working on Viewfinder, which is one of our most exciting projects.
They also sent a note saying "I hope the basket was delivered properly and it contains no bugs" – a little bit of dev humour.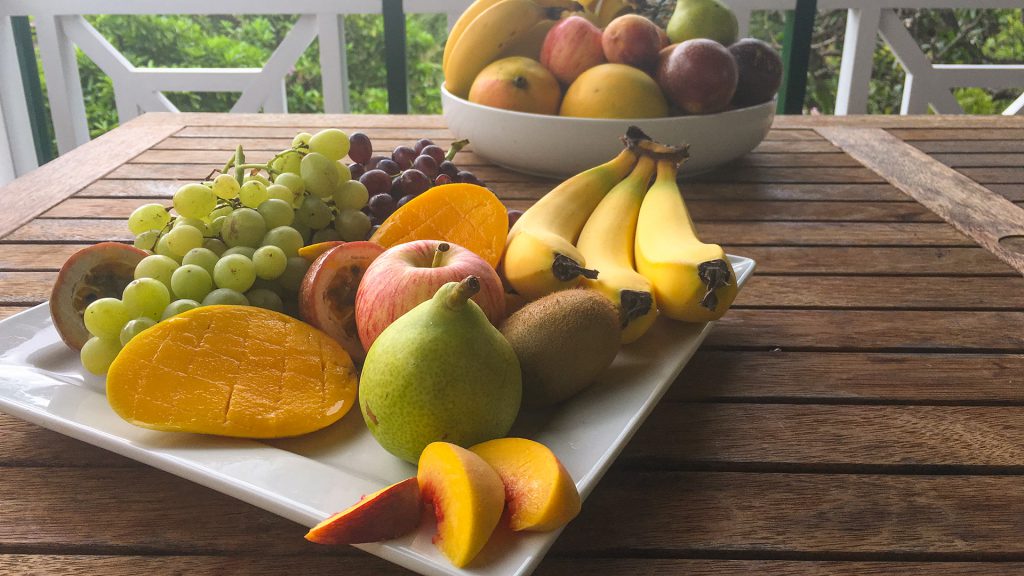 See more posts from
Kathy Wilson