Is this the best travel souvenir ever?
Ever wondered what souvenirs our travel photographers take home from their travels?
On a recent trip to Spain Dale, one of our photographers decided he didn't need another coffee mug or a t-shirt.
What he really needed was a Jamon Iberico de Bellota – a whole ham.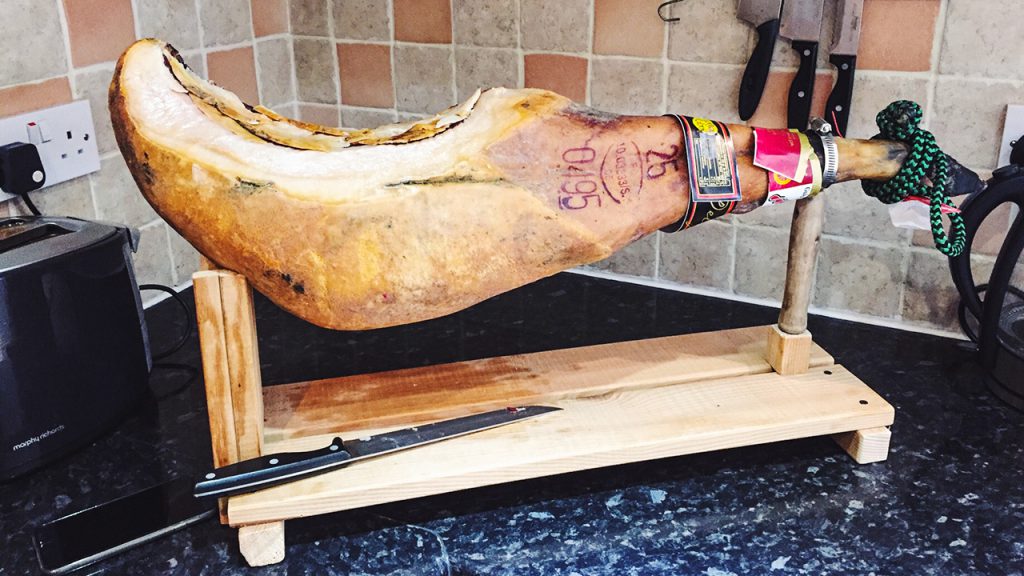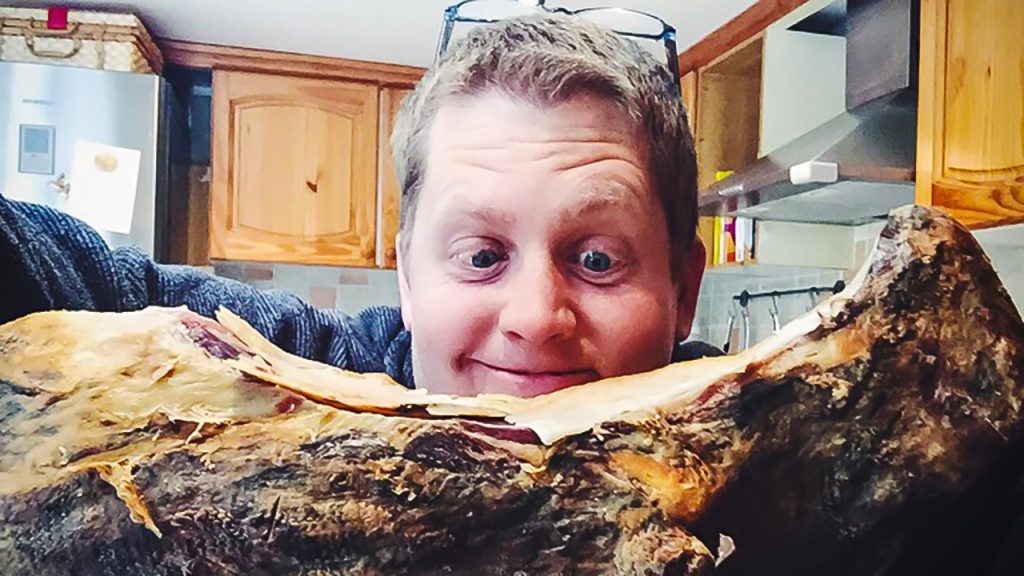 Here's how Dale explains it:
"In Cordoba, in Southern Spain, I had a bad bad case of "Eyes bigger than my Wallet"

I was so taken with the ham everywhere I went that I decided I really wanted to buy one. A local contact there, who was assisting with the shoot, helped me find a place that was running a special on the amazing Jamon Iberico de Bellota – arguably the best ham in the world. I couldn't justify paying £250 for a ham so via Facebook I roped in some mates to share the cost of it. I got an overwhelming response and within 24hrs more than half of the cost was covered so I bought it!!

Now all I hear at home from my wife is "I don't think I can ever get used to having a hoof in my kitchen!"

It's nearly 8.5kg so I had to build a stand for it just to be able to carve it. And learning to carve it is a whole other set of skills I'm yet to develop. And if you're wondering…It's crazy delicious!!!
Oh and there's also some of the gorgeous shots of Spain
See more posts from
Kathy Wilson